Jamie petting a shark back in 2002.
One of Jamie's favorite pictures of me from 2003.
.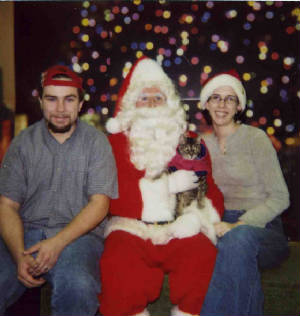 I love this family picture of us. Taken at Christmas 2004.
Hazel celebrating St. Patrick's Day 2005.
.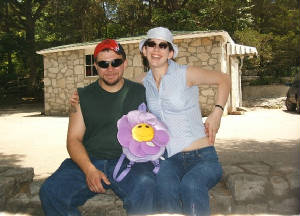 At Kentucky Down Under on our annual road trip in 2005.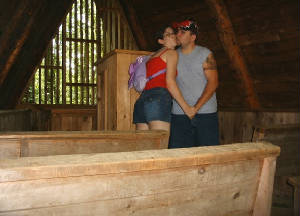 This is us "renewing our vows" at a little wooden chapel we found in the woods. :)
..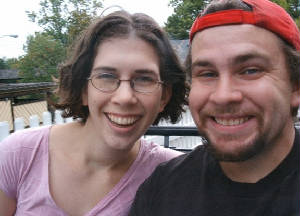 Us in Hershey Park in 2005.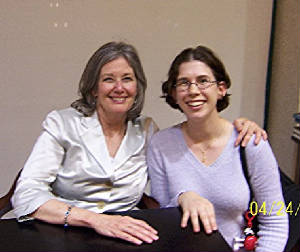 Me with my favorite author, Elizabeth Berg, when I got to meet her in April 2006.