There are more pictures to see! Clicking the link below will not work. You will have to copy and paste it into your browser. It should take you directly to the photos. I would recommend viewing them in slideshow presentation (an option that will be on your right) as that's much easier. If you have any trouble accessing them, please let me know!
Before the wedding photos: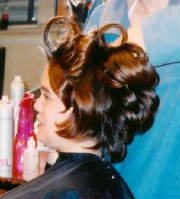 Krista getting her hair done. Leah said she could put a hampster in her first curl. LOL.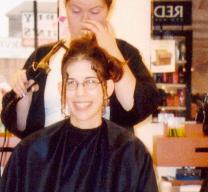 Me getting my hair done.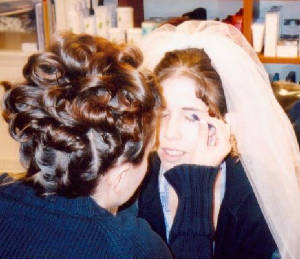 Krista doing my make up. She did an awesome job.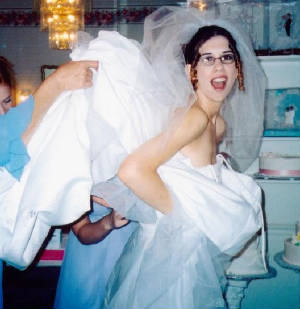 Getting ready!! What a fun picture.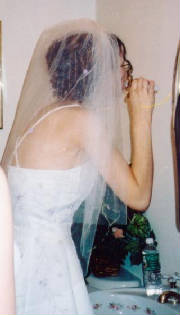 Brushing my teeth before walking down the aisle. :)