The girls surprised me with a trip away to Atlantic City for my bachelorette party, which was on April 24th.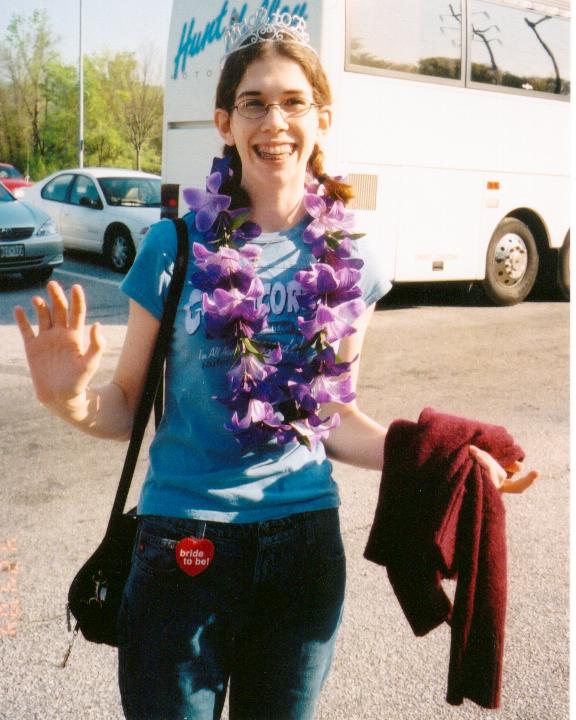 Right before we got on the bus. Love my "Bride - To - Be" Tiara!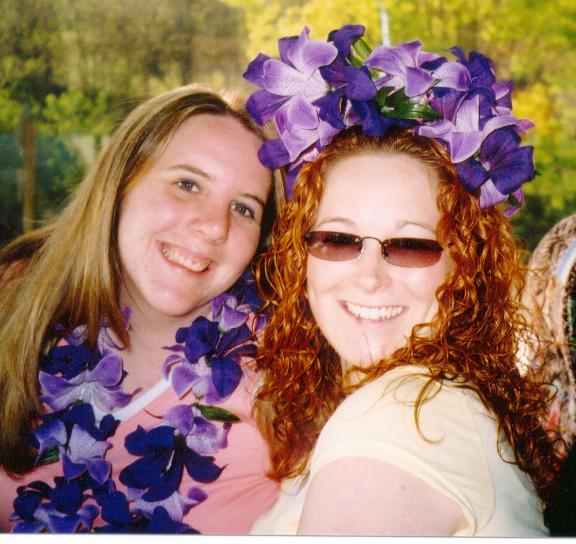 Colleen and Leah on the bus ride up.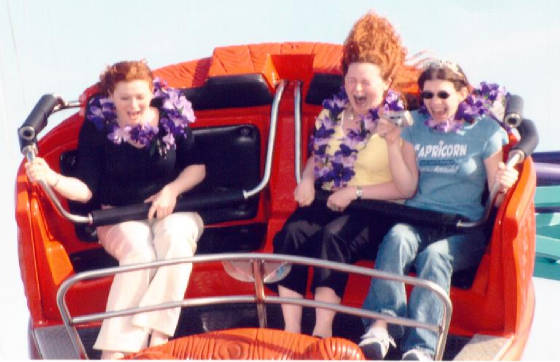 Amy, Leah, and Me on the "Crazy Mouse". Silly Colleen refused to ride it with us.
It's okay to laugh at this picture, because yes, Leah does look ridiculous! J Krista said she looked like Marge Simpson with red hair! LOL. And then of course there's me, desperately trying to take pictures. Always a camera in my hand...
My Bridal Shower was held on April 25th.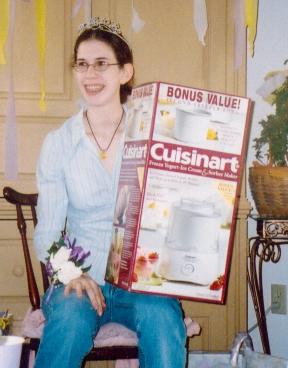 Me with a present from Colleen's mom.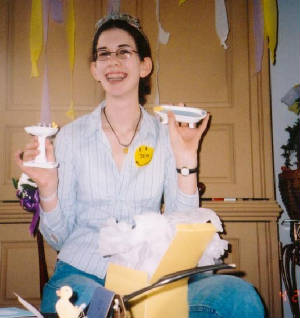 Me with some of the ducky bathroom stuff Amy got us.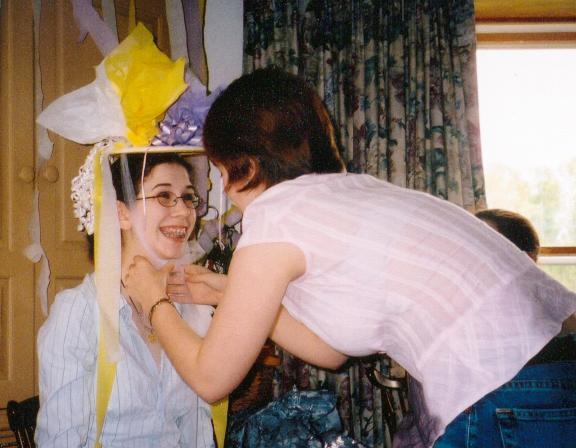 Me with the ridiculous bow hat I was forced to wear. :)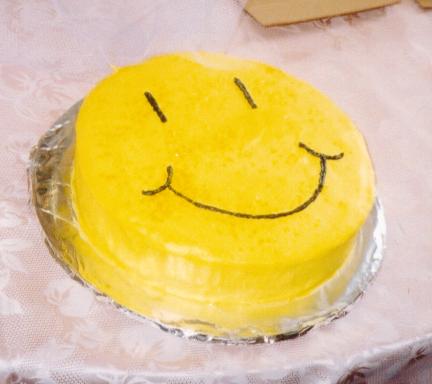 This is the very yummy cake that Amy's mom made for me! Too cute! And it had a little purple veil! I love it!