I received so many compliments on my dress and I appreciate every one of them. I was getting so frustrated while shopping for dresses. It took me six months before I finally found the one I loved. I still love my dress. I really felt like a princess on our wedding day.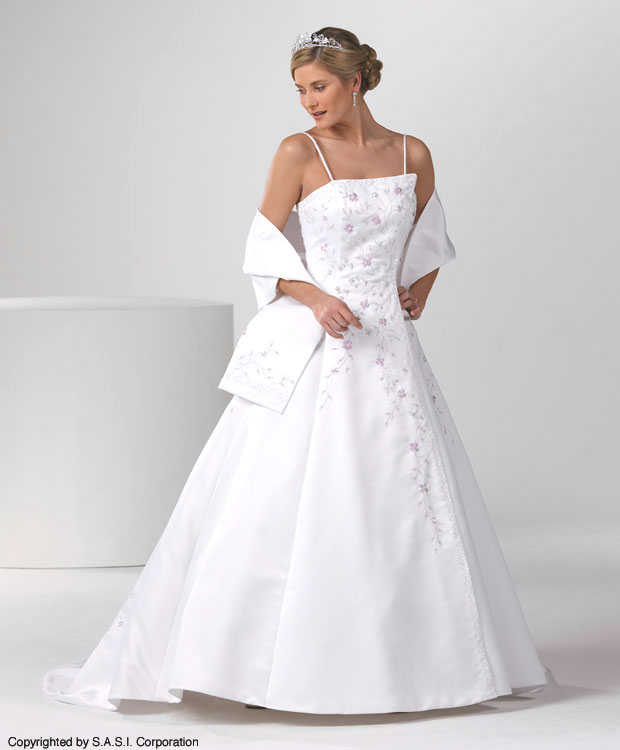 Fitting Pictures:
Still trying to make the dress poofier. Not full enough for me yet. J
Love this picture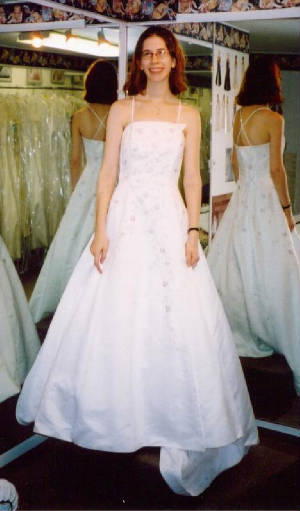 3rd Fitting Picture:
No pictures from the second fitting. That's when they messed it up. When the dress was finally done, we only got two pictures of it. So here's only one.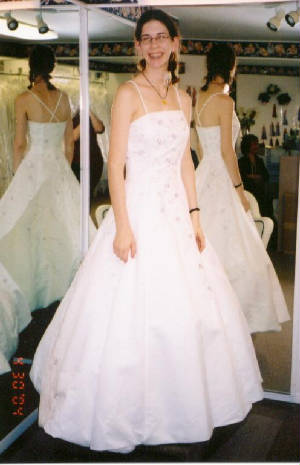 ...
Bridesmaids' dresses:
The dress, but it will be in lilac.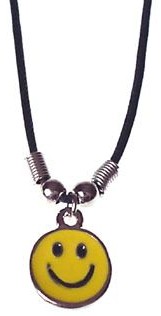 The bridesmaids necklaces (for real!)